吉祥宝聚寺僧众集体祝愿
Sri Lanka monks lead the congregation in Pali chanting to bless the monastery.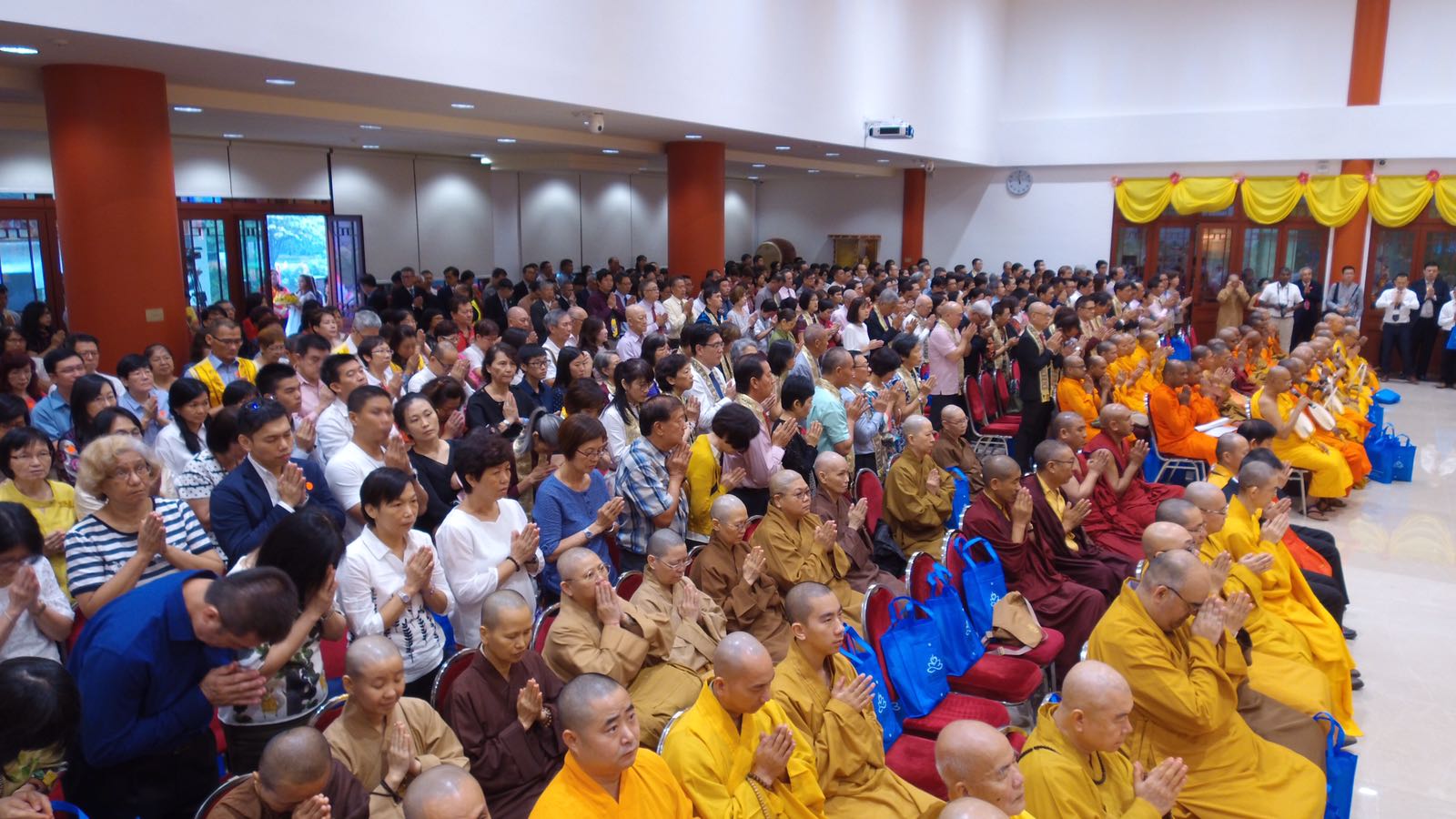 Blessing chanting led by BW Monastery sangha in Chinese.
Chinese chanting started with chanting of Heart sutra to seek for blessings from compassionate Guanyin bodhisattva. Followed by other auspicious ritual to seek blessings for all who come to the monastery.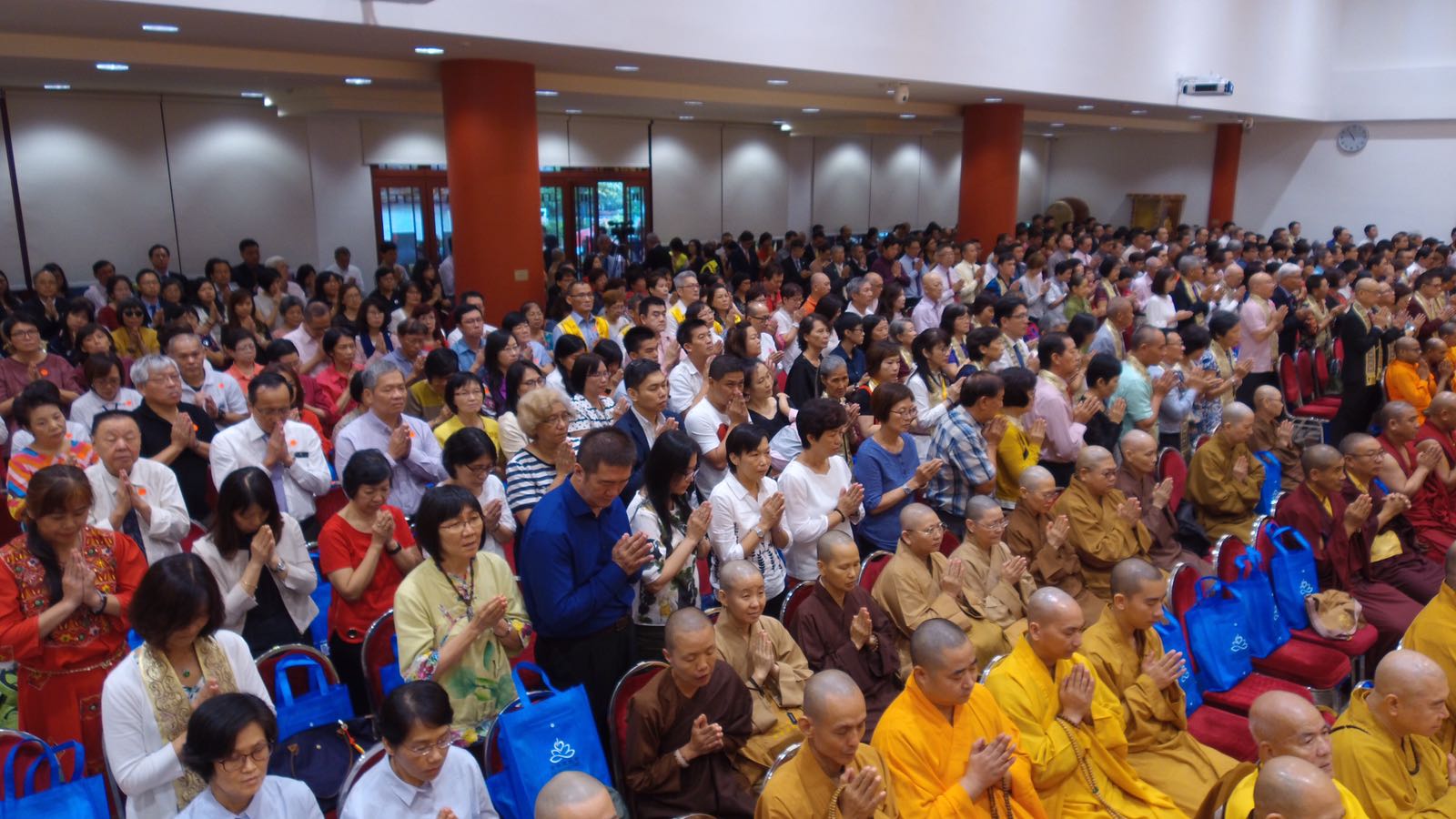 吉祥宝聚寺以普贤行愿品十大愿王.....等进行庄严隆重的献供仪式,与会大众齐唱发广大愿,现场一片肃穆。