BW Monastery Celebrating Diversity as a Singaporean
As Singapore approaches its 52nd birthday, it is a good time to reflect upon what are things that we may have taken for granted as a Singaporean. While we live peacefully in a multi-racial society with people from different religion, harmonious living is one key aspect NOT to be taken for granted!
So how do we preserve our rich diverse culture and heritage and yet maintain peace and harmony in the nation?
This afternoon, BW Monastery is honoured to co-organise the 'Uniquely Singaporean' Seminar with IRCC (Admiralty) and Admiralty C2E. The event is graced by Guest of Honour, Mr Vikram Nair, Adviser to Admiralty GRO and MP for Sembawang GRC (Admiralty).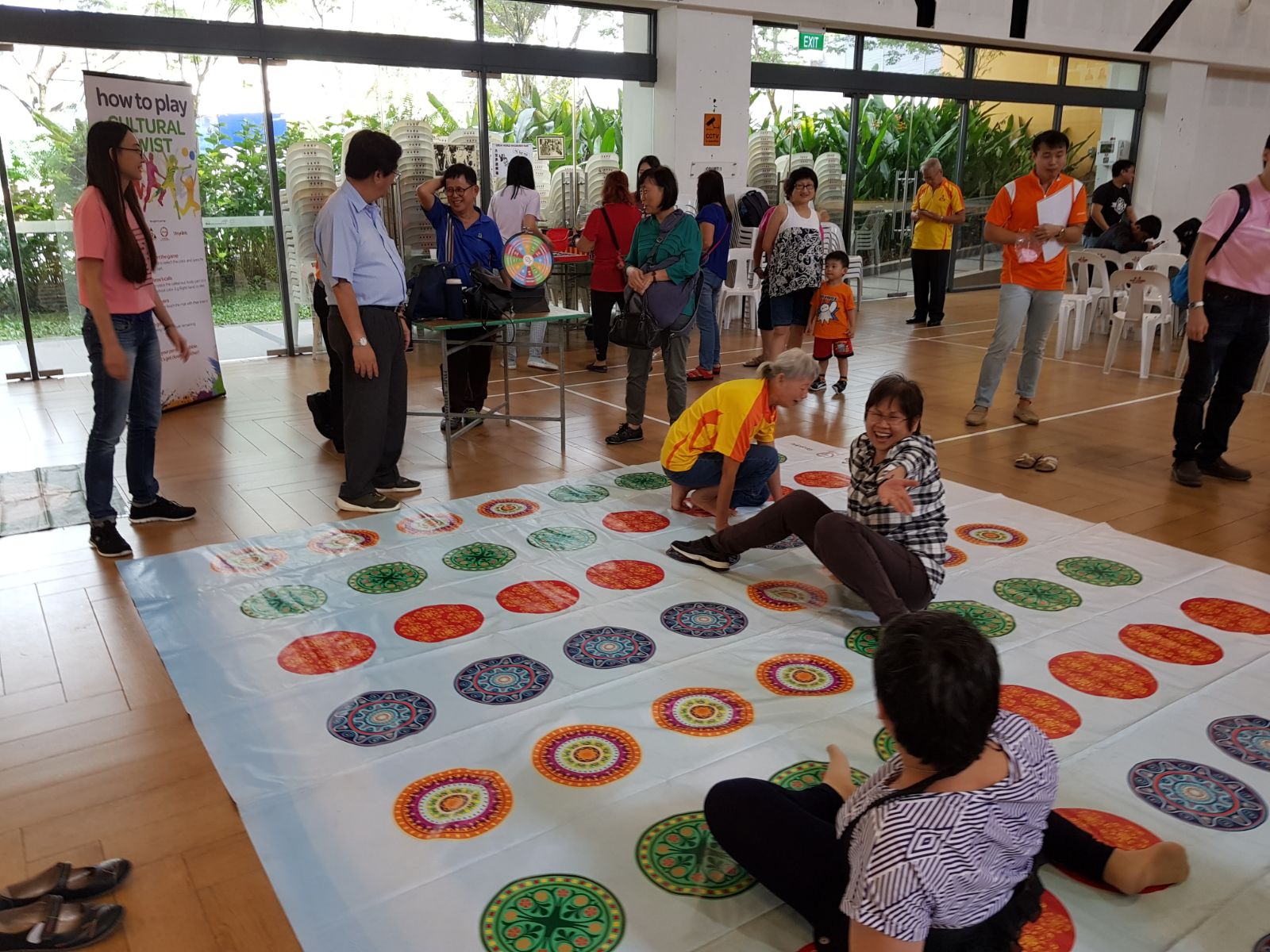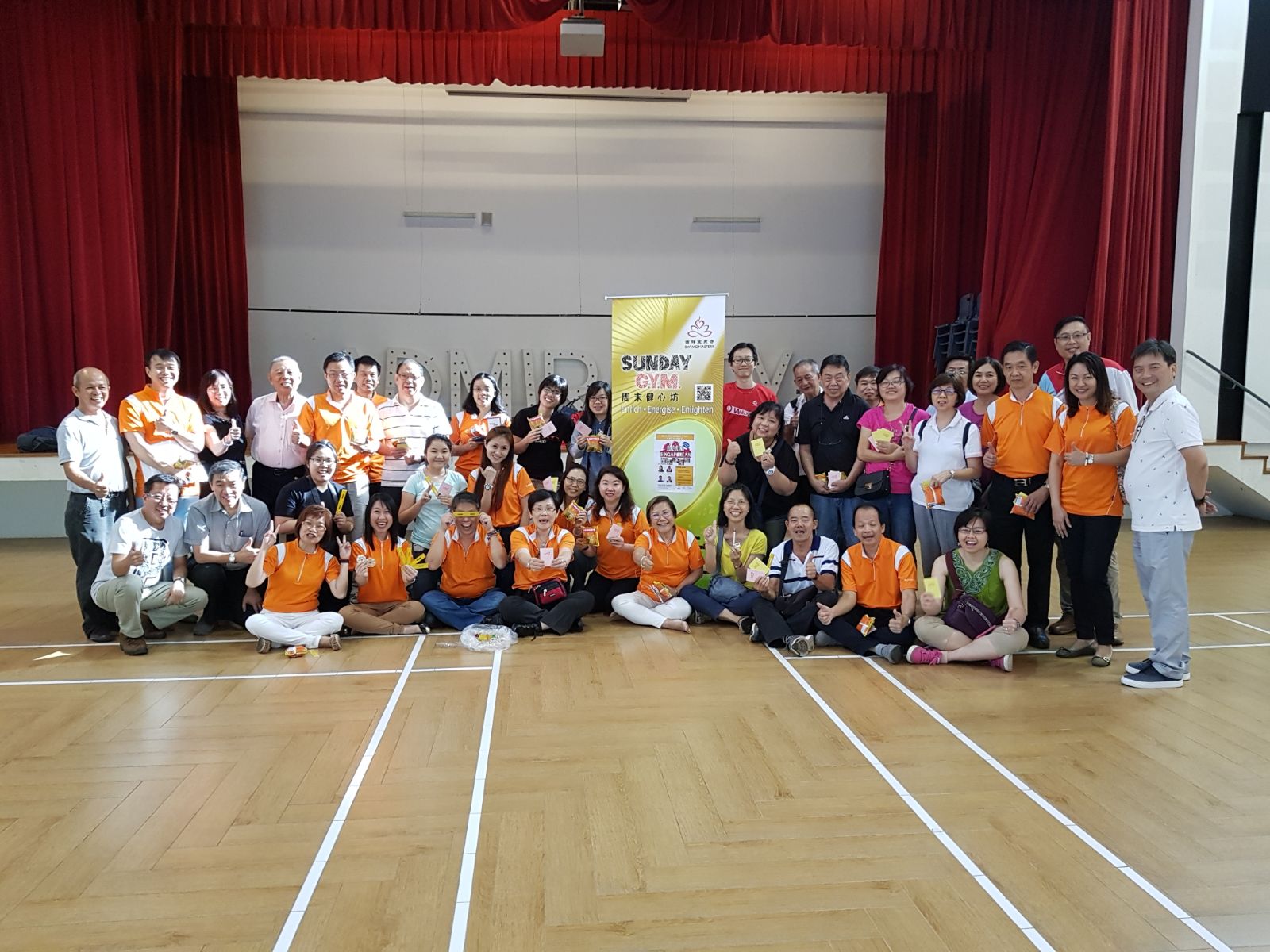 Our speakers from 3 different races shared the HAPPY formula - OMAK, among many other stories with the crowd. There are also many games from the olden days, such as Tikam Tikam, Chapteh, Congka, 5 Stones and Zero point. Everyone who came by had fun and we look forward to more activities in creating a harmonious and peaceful Singapore together.